02 English for Native Speakers
English for Native Speakers
Our unique and well-established Native Speaker Programme has been offering classes suitable for primary English-speaking students who would like to develop their literacy skills for over 50 years!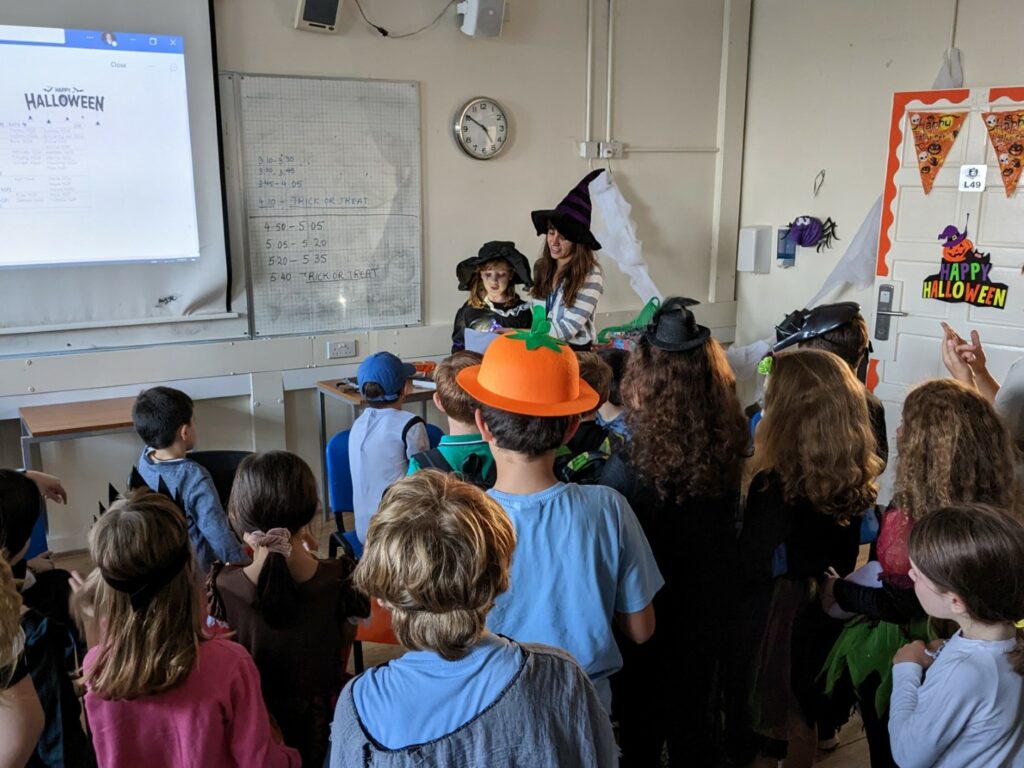 Our classes are designed for children who speak English at home. Many of our students have attended an English pre-school and/or lived abroad which enriches our multi-cultural character. Usually, there are 6 levels in the programme, beginning with NSP for students who are in preschool (prodemotiki). NSP lessons are once a week for 55 minutes, whereas NS1→NS5 have lessons twice a week for 85 minutes. Our NS classes are on Tuesday and Thursday; please see the English Institute timetable for specific class scheduling. 

All instruction in our Native Speaker Programme is exclusively in English using books from the UK. Our classes focus on developing reading, writing, listening and speaking skills, connecting with the National Literacy Strategy in England and providing a strong foundation that prepares students for their Secondary English goals. The NS teachers are all native speakers themselves and are highly qualified and experienced educators. We have teachers from the US, England, Australia and Cyprus.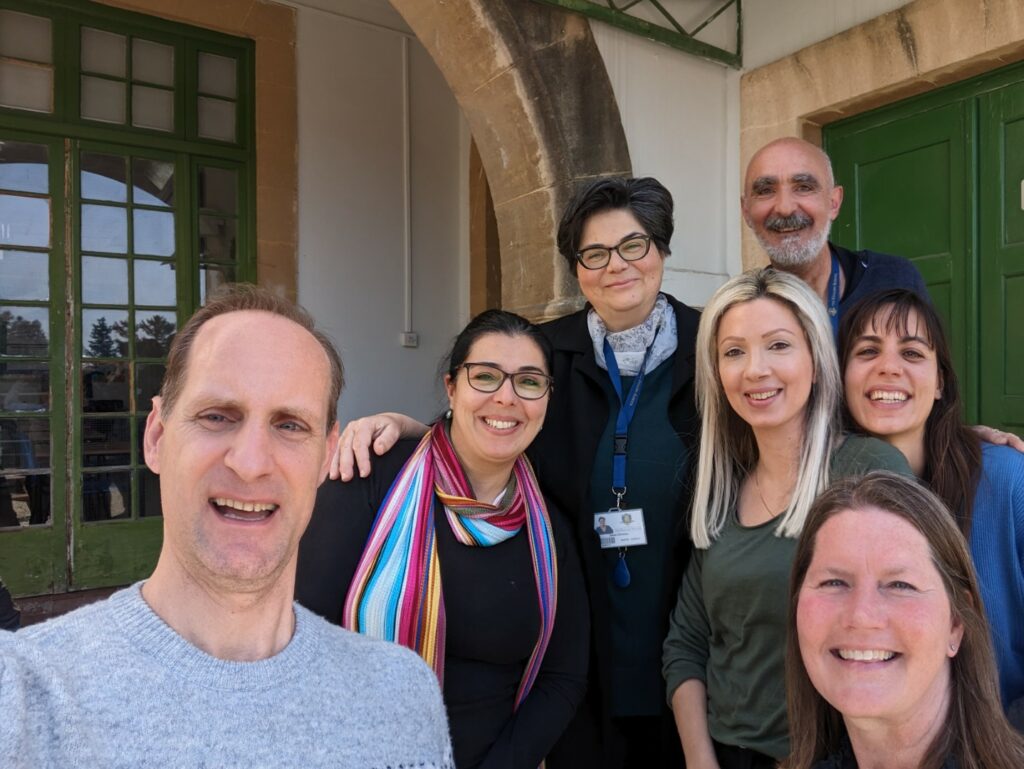 From learning how to write the alphabet to writing complex compositions, students are encouraged and progressively challenged in a supportive environment throughout our Native Speaker Programme.